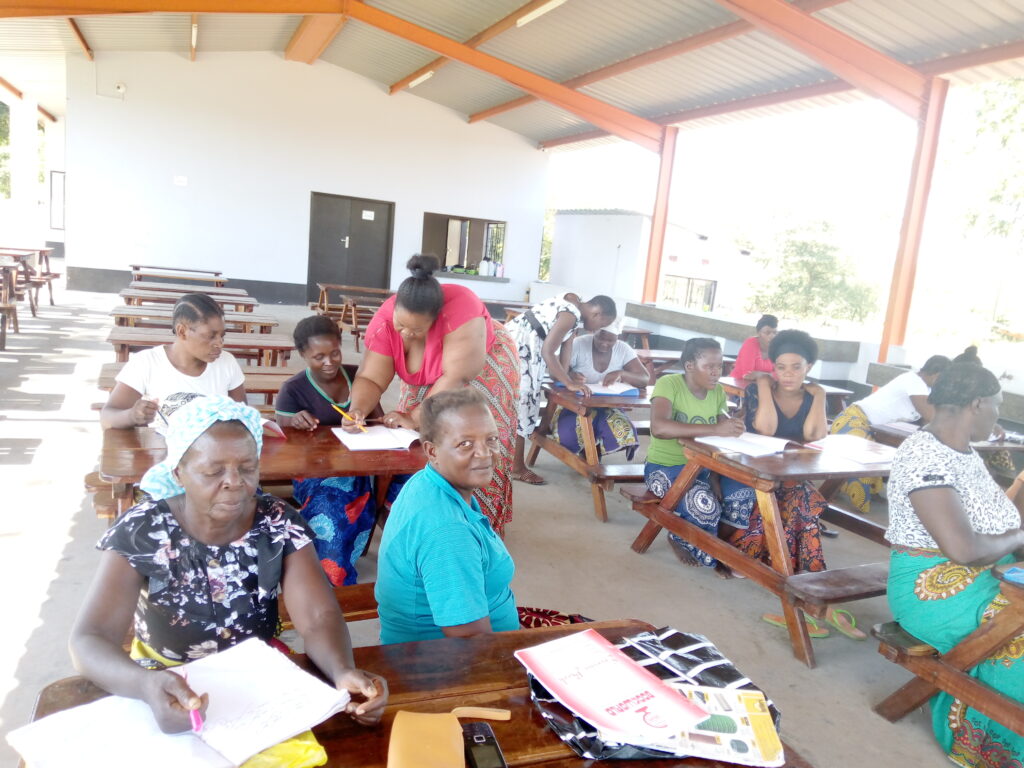 In Zambia, the problem of illiteracy and low literacy persists. A survey we conducted through our contacts showed that adults have enormous motivation to learn reading, writing and arithmetic. Gaining basic skills and knowledge should be an integral part of everyone's life.
At Liberi School, women and men meet twice a week and receive lessons from our teachers. It is invaluable for them to be able to read and write, but also to be able to help their children with homework, for example.
It is never too late to make a fresh start.
Alice is a mother of three who started teaching at Liberi School in 2022.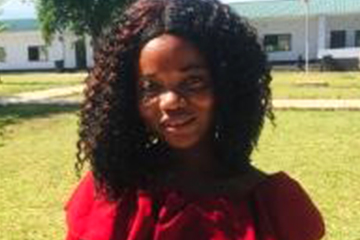 "My name is Alice Champo a 30 year old woman born and raised in luapula, I  ended my education in grade seven due to lack of financial sponsorship then I resorted to marriage, after a few stay in Luapula we relocated to Siavonga with my husband and currently have three children, down line we had issues and my husband married another woman later moved back to luapula, I have been selling fish as source of income to support my children and I thank God for Liberi School for offering quality education for my first born son. After a thought about education, I have resorted to start school again hoping to have a bright future and am now attending Adult classes at Liberi school. I believe my going back to school will be of great benefit to my children, because I will be able to help them with homework. I hope one day will complete my education and be able to get a good job that will help my family and I."
The Liberi Foundation wishes Alice Champo every success in the amazing step she has taken.