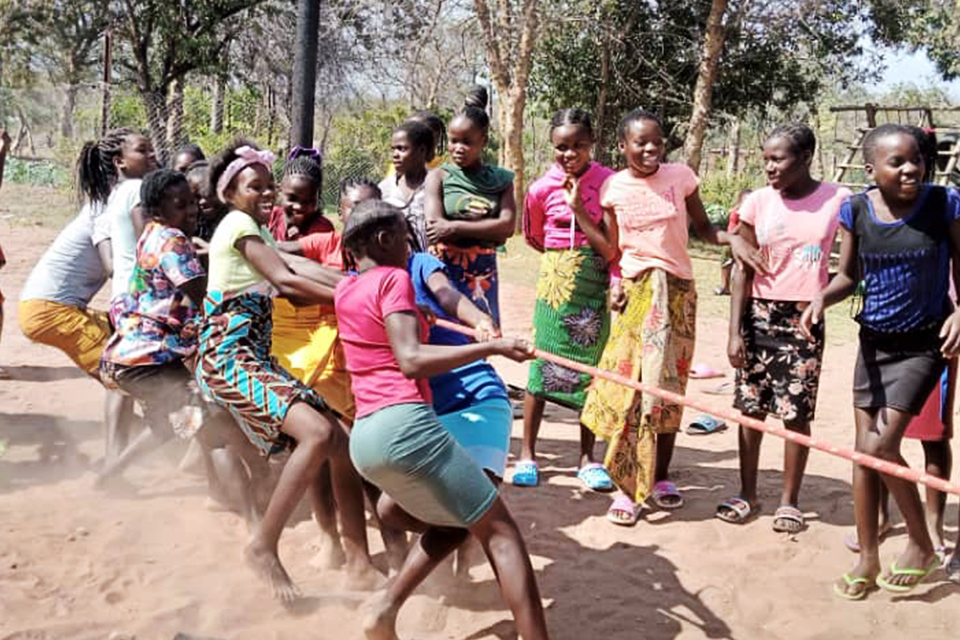 To break the vicious cycle and address problems that are passed from generation to generation, cooperation and joint efforts are essential. The Liberi school team and health post staff work together to support girls and women. They not only provide educational opportunities, but also organise events such as women's days and girls' camps.
During these activities, girls and young women learn about health, hygiene, family planning and standing up for themselves. This knowledge enables them to make informed decisions and shape their own future. Moreover, Liberi School organises an annual summer camp where girls receive education on important life lessons. This camp offers not only educational opportunities, but also sports, games and a sense of community. The girls share the information gained during this week with their friends and family, which is valuable for the whole community.
In addition to these activities for girls and women, Liberi School also organises community meetings on topics such as AIDS prevention. By promoting such initiatives and raising awareness, they help break the transmission of problems from one generation to the next. Although it is a complex issue, every effort is a step in the right direction.